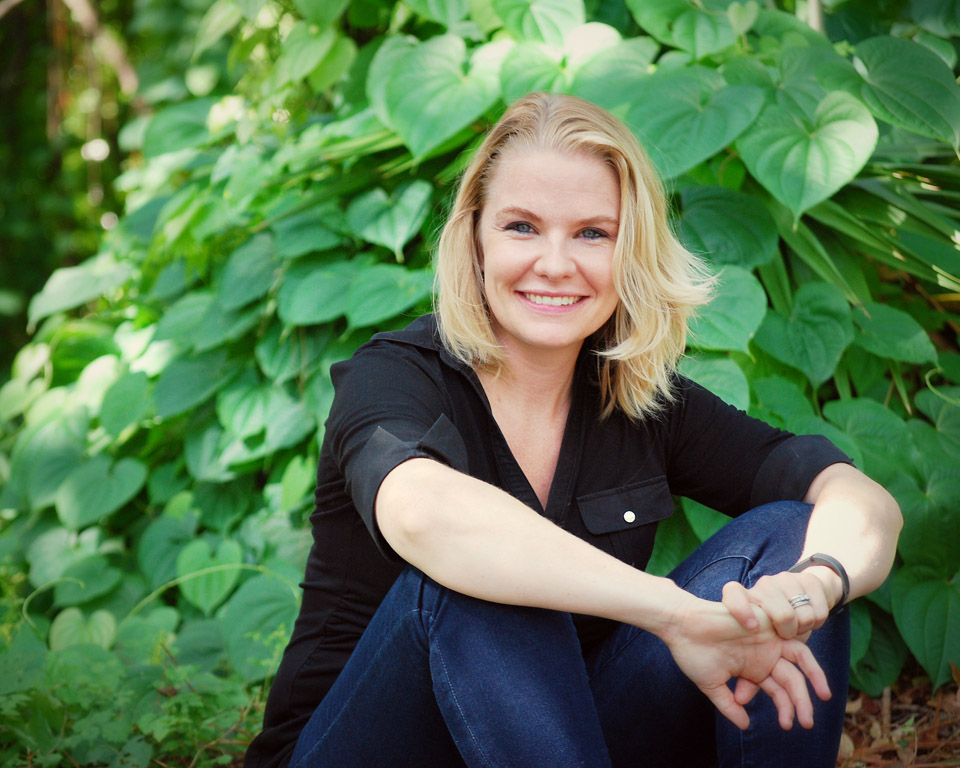 Carrie grew up all over the country as a dependent of the US Army, now claiming Florida as her home. She began training in various disciplines of martial arts since childhood, where she developed an interest in sports medicine. A lifetime of athletic endeavors and an appreciation for health and wellness naturally led her pursuing education in sports medicine at Louisiana State University, Baton Rouge. There she was able to work within the more traditional allopathic approaches to sports injuries and rehabilitation while receiving her Bachelor of Science in Kinesiology.
After working with collegiate athletes at LSU she realized there was a pressing need for a more comprehensive and holistic blend between the current approaches to sports medicine and more integrative ideologies. She wanted to see athletes preventing injuries, performing better, and achieving their goals with minimal surgical or pharmaceutical involvement.  Through extensive clinical internships and research, Carrie discovered the benefits of Traditional Chinese Medicine in the treatment of a myriad of conditions.
Carrie later continued her education in Austin, TX pursuing a career in therapeutic medicine at the Graduate School of Integrative Medicine (formerly AOMA) where she obtained her Masters in Oriental Medicine.
Carrie Johnson has diplomat status with NCCAOM in Acupuncture, Foundations, Biomedicine, and Chinese Herbal Therapies, in addition to certifications through the American Organization for Bodywork Therapies of Asia as a Tuina practitioner. Her Bachelor of Science in Kinesiology provided her with the unique opportunity to work with collegiate teams; working with athletes in rehabilitating, treating and preventing sports injuries.
Licensed Acupuncturist by the Texas Medical Board, Licensed Doctor of Oriental Medicine by the Florida Medical Board
Graduate of Louisiana State University – Bachelor of Science, Kinesiology
Graduate of The Graduate School of Integrative Medicine at Austin – MS in Oriental Medicine (over 3,000 hour intensive program)
Nationally Certified by the National Council of Colleges of Acupuncture and Oriental Medicine (NCCAOM) and holds Diplomate status in Acupuncture and Chinese Herbology
Member of American Association of Acupuncture & Oriental Medicine (AAAOM)
Member of Florida State Oriental Medical Association (FSOMA)
Member of American Organization for Bodywork Therapies of Asia (AOBTA)
First Responder CPR and AED certified since 2004